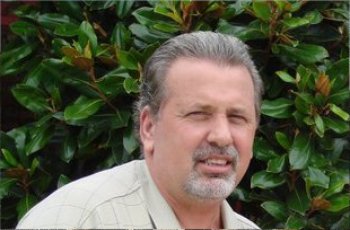 About Us
---
Ted Montgomery is a Christian based owned and operated company, located in Acworth, Georgia.
Ted Montgomery is a fully insured roofing contractor offering both professional roof installations, siding, gutters, drywall and other repair services.
Ted Montgomery provides his customers prompt, reliable service with the highest professionalism in all phases of roof installation, maintenance and repairs.
Ted Montgomery offers inspection and repair services for a variety of real estate companies.
Ted Montgomery offers no money down on all his roof and repair jobs. Payment upon completion.
Give us a call today and allow us to serve you.
Thank You,