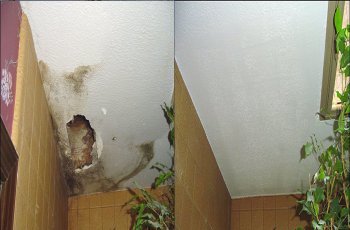 Drywall
---
For over thirty years, Ted has provided expert drywall repair services.
We repair every type of drywall from Knock Down, Pop-Corn, Orange Peel or Stipple.
Ted can restore damage caused by water, fire, or any other catastrophe, give us a call and we will be there for you.
Our expert services and professional, reliable attitude will give you peace of mind that the job is being done and being done right.
30 Years Experience
Fully Insured
---
Experience

Proven Results

No Money Down

Save Money

Great Communication

Attention To Detail

We Listen to you