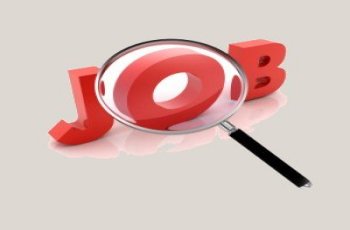 References
---
We believe that word of mouth is the best form of advertisement, Inside your brochure that I give you when I give you your estimate you will find a reference sheet that has as many as 100 references on it.
At the completion of your job I will also ask you can I add your name to that list.
Thank you again for letting us serve you.
---
30 Years Experience
Fully Insured
---
Experience

Proven Results

No Money Down

Save Money

Great Communication

Attention To Detail

We Listen to you